Mad Wave presents the new range of swimwear which conform the higest requirements of professional athletes and fitness swimmers.
Mad Wave Racing Line:
Designed specially for professional needs. All features of this line are aimed one goal - top speed and performance. All racing suits Forceshell, Carbshell and Bodyshell line were certified by published on offical FINA Website.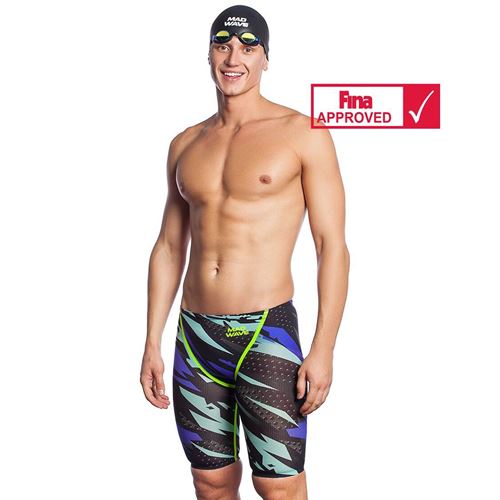 Mad Wave has created a new FORCESHELL Racing Suit series which meets the highest professional swimming demands.
Ideal for regular training and competition.